Over the years, we have thrived by applying a high standard of integrity and professionalism throughout our team of talented employees.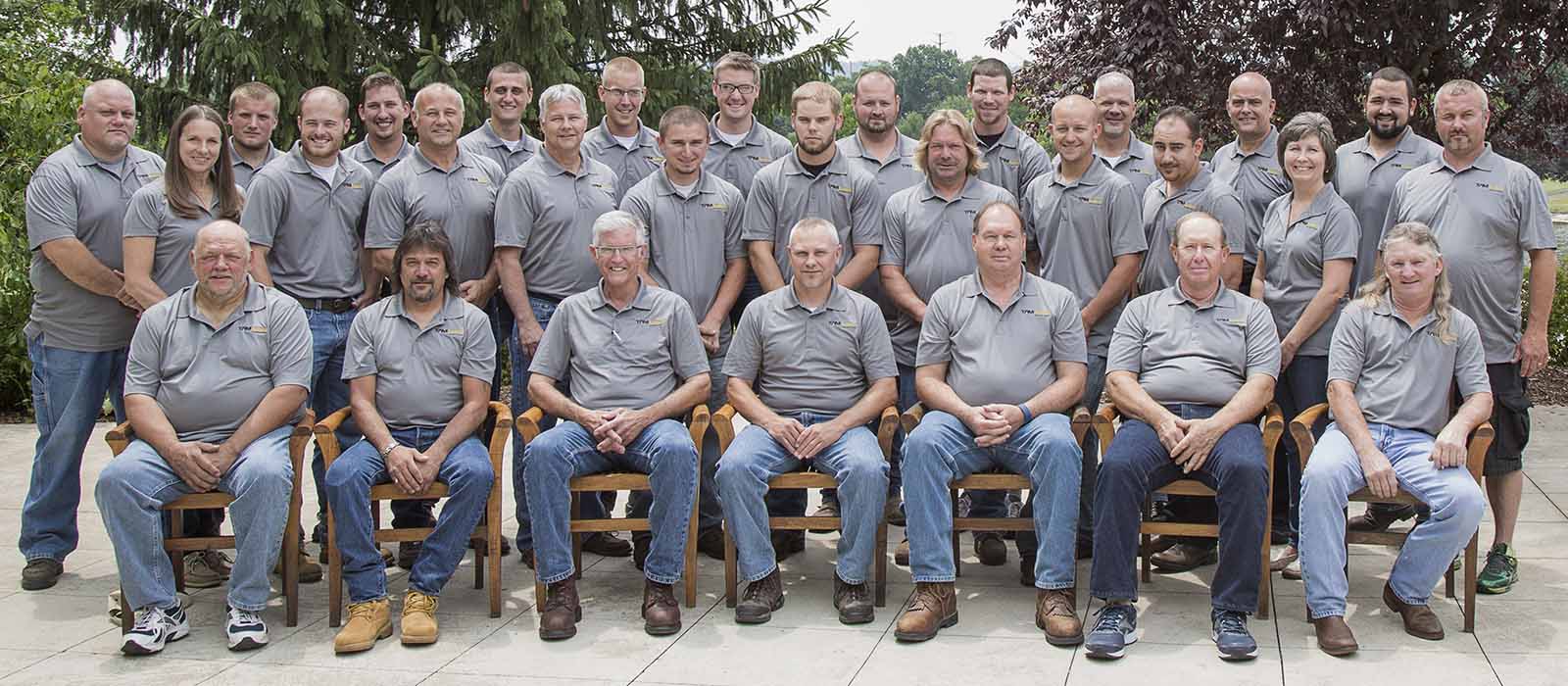 Before TAM, Len formed L Cubed, which has been the parent company to TAM systems since 2006. At TAM Systems, Inc. Len acts as General Manager and oversees the activities of the crew, office and support operations.
Office & Sales Teams
The sales and design staff have a great deal of knowledge and experience which helps them in understanding your unique needs and concerns. Their expertise allows us to design a quality system that fits your needs, at a competitive price.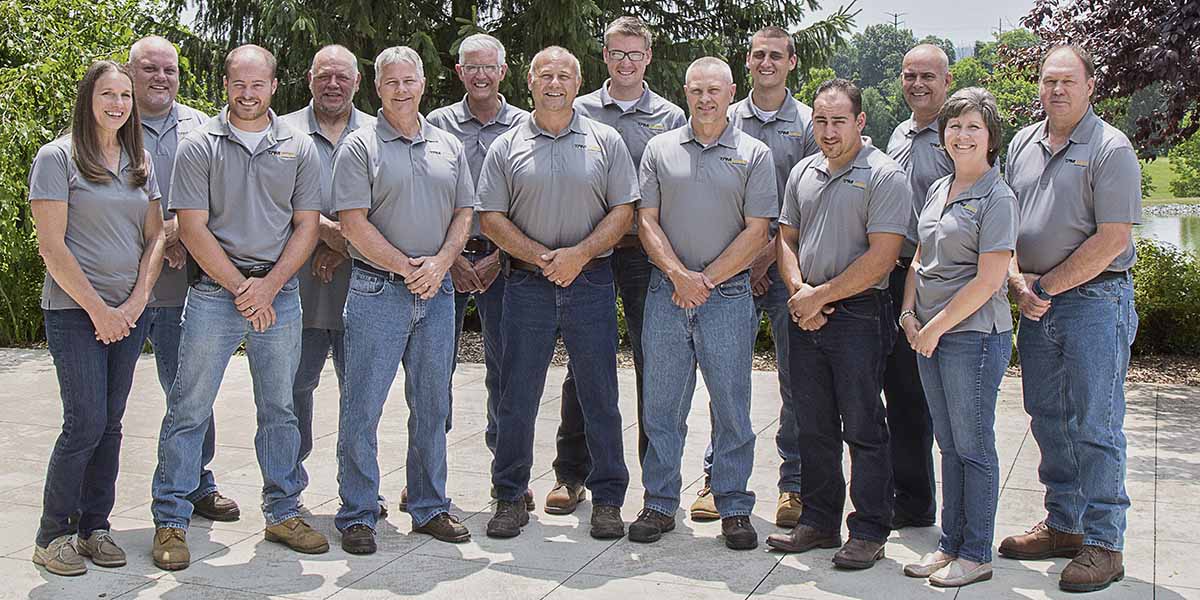 Field Team
Our field personnel are also a large part of our success. We maintain a staff of millwrights, steel erectors and service personnel that continually receive high marks from our customers. These employees are commended by professionals, including engineers and inspectors, for their workmanship, friendliness, attitude and abilities, which consistently exceed expectations.