When my wife and I bought our farm, I needed to speed up harvest. I found TAM Systems through their good reputation, which I had heard of through word of mouth, and I liked that they were local.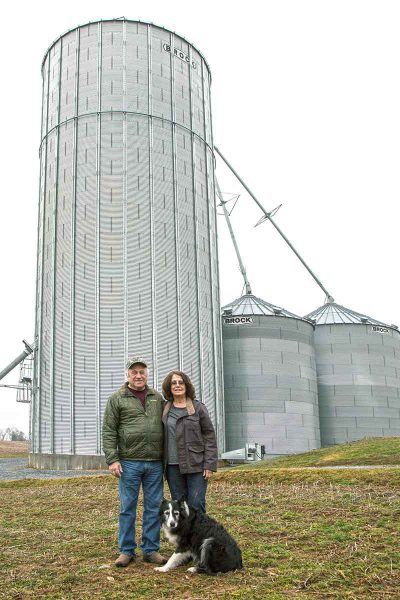 Since then, I have worked with TAM throughout the past eleven years working to improve my harvest time. When I eliminated my in-bin drying system and went to an outside continuous flow system in 2010, both Howard and Galen came out and helped me to assess my needs and we worked together to come up with the best solution that worked for me. In addition, their service has been second to none. Always with a quick response, and going out of their way to serve me. I couldn't be happier and have been satisfied all the way around with TAM.
The people at TAM are always friendly, personable, helpful, and ready to help solve my problems. If I knew someone that needed the services that TAM provides, I absolutely know where to send them for I highly recommend TAM Systems for all your grain handling needs.