I approached TAM Systems because we had a fairly unique grain handling and conveying system problem to solve. As a ground to glass distillery, we grow much of our own raw material and needed the ability to store our grain on site and then move small metered quantities in daily for our production process.
Our building and property layout are massively different from a typical farm layout. Multiple buildings made for tight quarters and our highly visible location made other companies hesitant to even put a bid together for the project and most of those that did came up with complex expensive solutions to what we saw as a simple problem. TAM reassured us that our problem was in fact quite simple and the solution would be equally simple.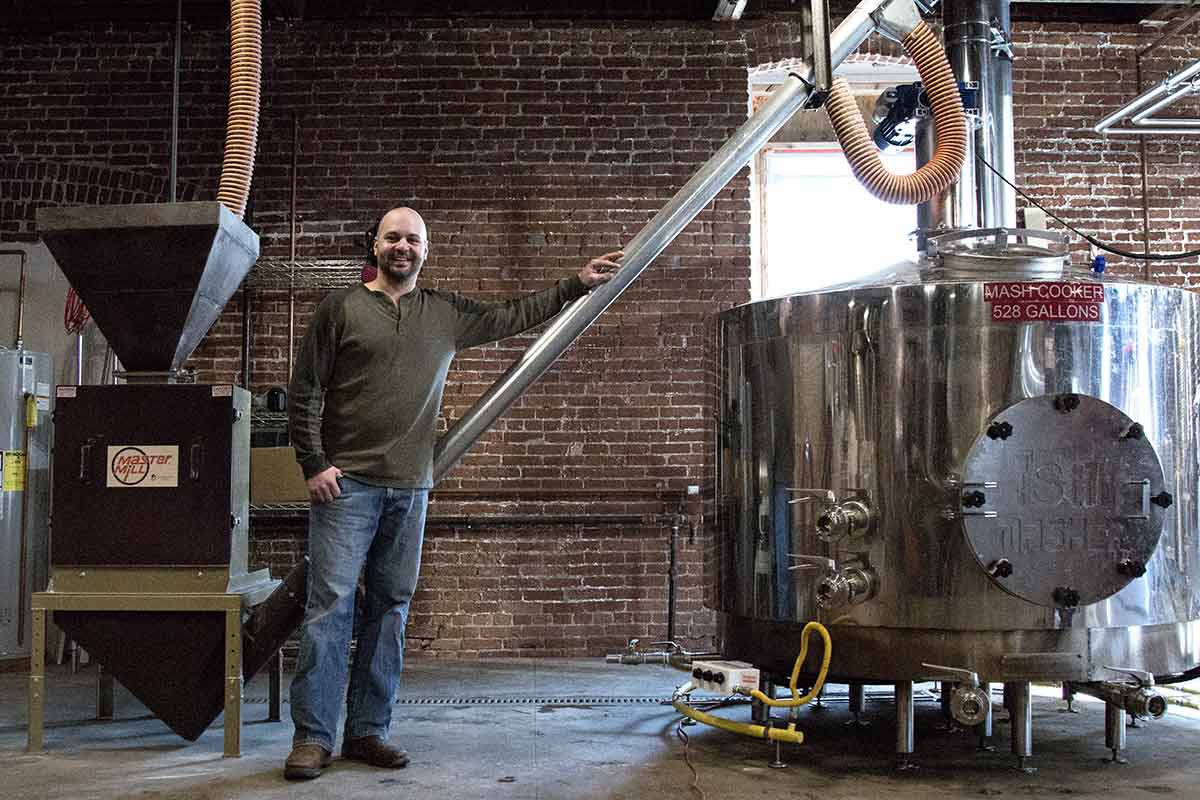 One site visit later and we had CAD sketches to scale and their solution to our problems were presented. Where others wanted grain legs and conveyors TAM showed us how simple and affordable our system could be if we chose a slightly different layout and utilized flex augers. When I voiced my concern over the useful life of the components of this system they were able to reference several other past projects and provide me with how long they have been in operation and the typical workload those systems see. A simple and cost effective solution whose components they had a strong working knowledge of and history with. Their design team had us sold.
What really stood out to me about TAM Systems was their ability to take my rough idea and turn it into a finished working system. From design to install every member of their team was incredibly knowledgeable and professional. The highest praise I can give is how trustworthy their entire crew is. We make distilled spirits and our industry is highly regulated on both the federal and state level and I would not hesitate to give a key to my building to any member of TAM Systems.
Our experience with TAM Systems was one of the easiest of our entire startup operations.
I would recommend TAM Systems to any other business that has a need for grain storage and/or grain handling of any scale. Their team will get you exactly what you need whether it is just a lone grain bin or a complex system that has multiple parts that need to work together perfectly.