I was first introduced to TAM Systems while working for a fertilizer, grain and seed company. TAM built the grain system and also the buildings for my employer. It soon became very clear the workmanship was first-class and the TAM employees were very dedicated to pleasing my employer.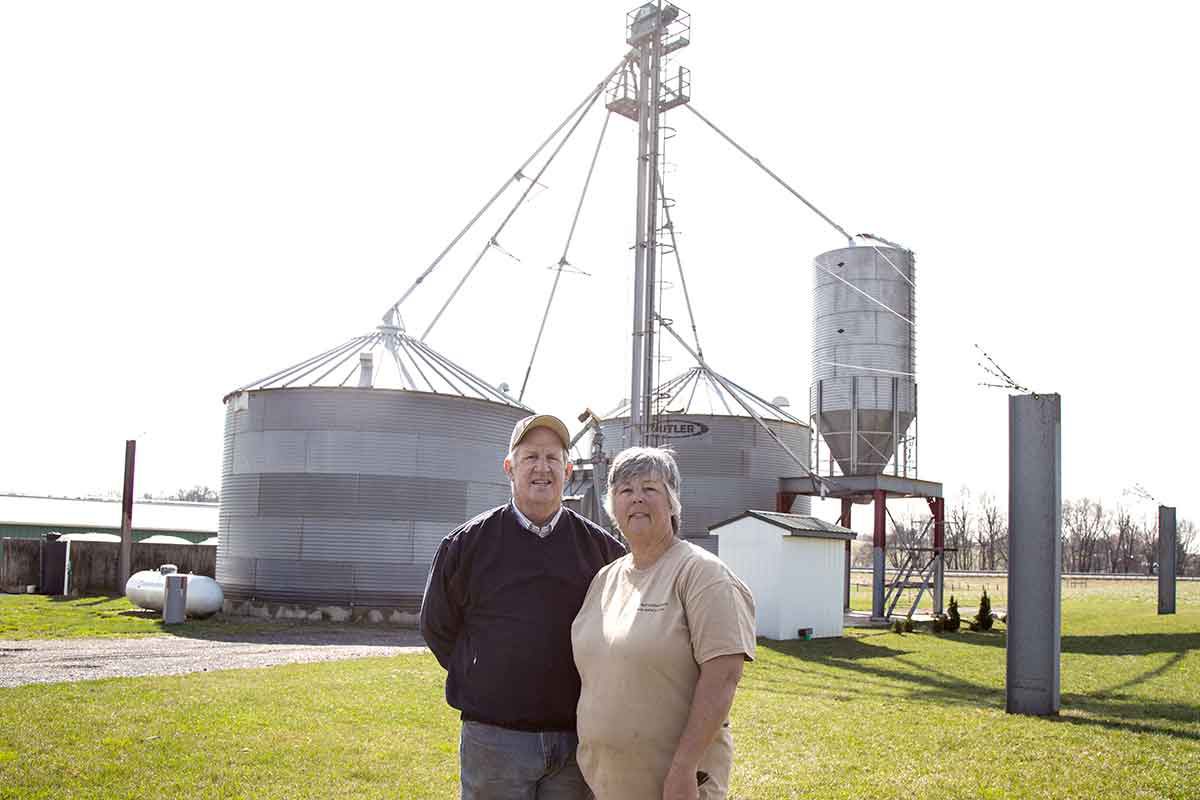 I started farming on my own and realized the value of a grain system. I had contacted TAM to assist me with design and construction of a new system. In the meantime a complete, used grain system became available, which I purchased. Through the recommendations and assistance of TAM employees, we tore down, moved and rebuilt this system on our farm. The system was redesigned to fit my needs and exceeded my expectations. Again, the workmanship was first-class and all employees were hard working.
When the system was complete, there were a few problems that needed discussed and corrected. I contacted Len, the owner of TAM, and brought them to his attention. He immediately came on site and solved every problem I presented. My experience with TAM was first rate and I will not hesitate to use TAM as we update our system. I would fully recommend TAM Systems to anyone.